IRS PENALTIES
Your IRS debt can grow quickly as interest and penalties are added to the amount owed.
However it is possible to challenge these amounts and in many cases reduce or eliminate them
Penalty Abatement is based on your claim that circumstances beyond your control led to your IRS debt. The IRS requires tax payers to establish (reasonable cause) exists. Give us a call today to figure out what (reasonable cause) means and if this is applicable to your situation.
Some of the possible reasons for not paying your tax debt are:
Serious Illness, Death, or Unavoidable Absence
Unable to Obtain Records
Incorrect Advice from a competent tax professional
Incorrect advice directly from the IRS, written or oral
Fire, Casualty, Natural Disaster, Other Disturbance
Your Levy and Associates expert will meet with you to discuss the details of your situation. We will help you gather the necessary receipts, documents and forms to assemble a Penalty Abatement Request.
How Do We Plan Properly As To Not Incur Penalites?
In order to not be charged penalties you must file and pay your taxes and or tax returns in a timely manner.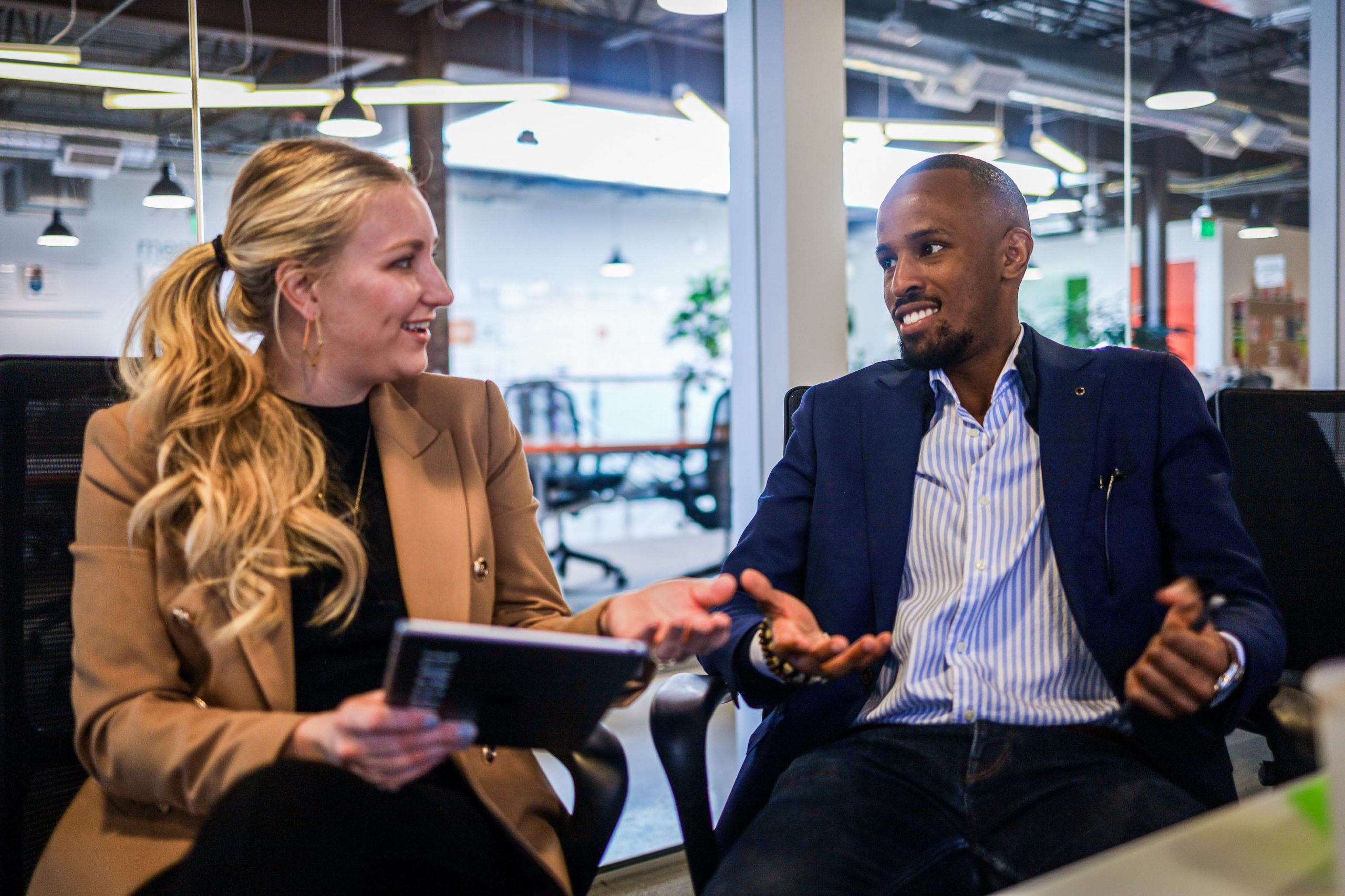 Ways to Prepare for Filing Your Taxes
Begin to gather all of your tax preparation data as early as possible. Call your tax professional to schedule a time to discuss your tax preparation needs as early as possible. the more organized you are, the less stressful the tax preparation process will be for both you and your tax professional.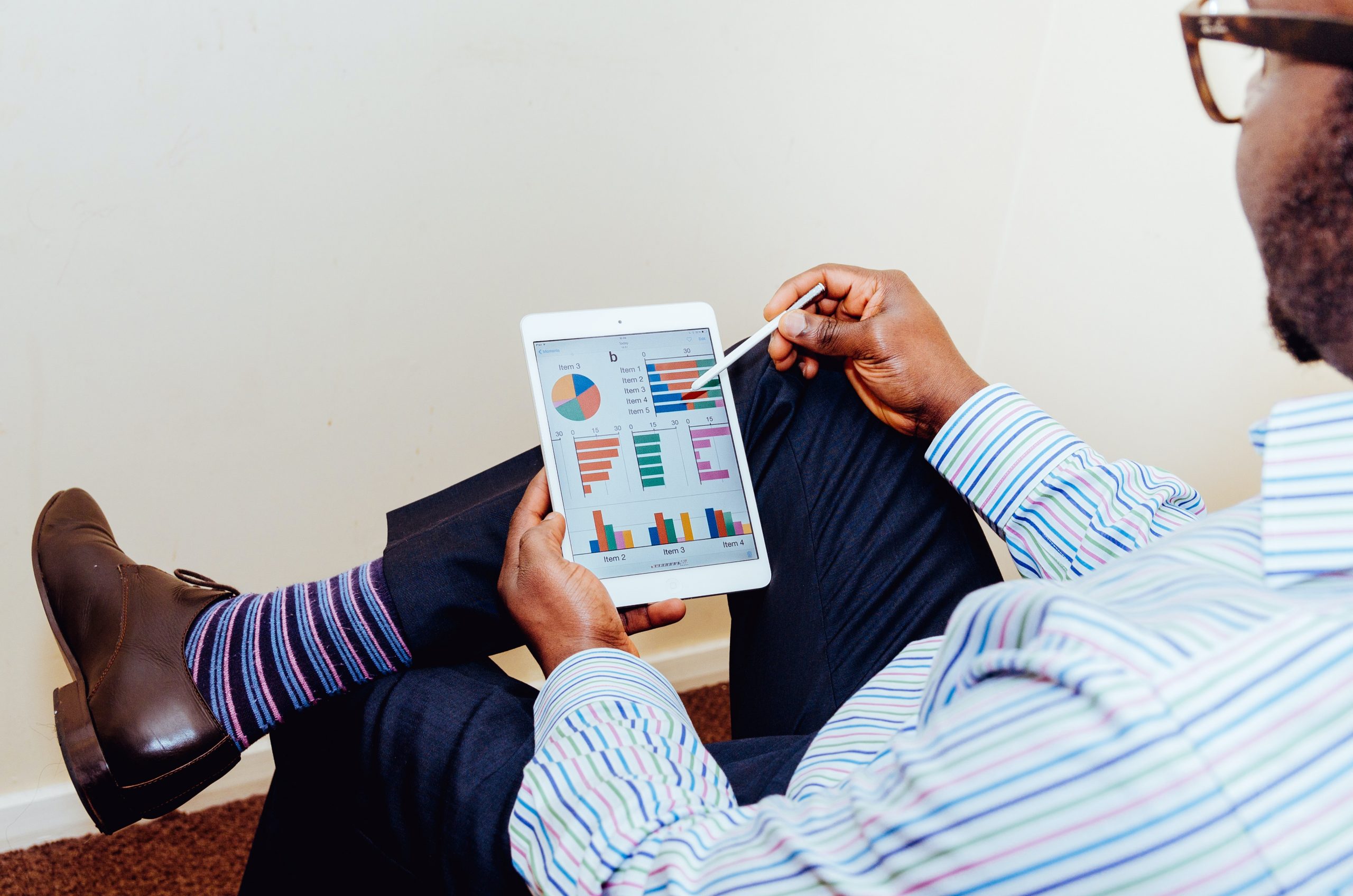 Why Would the IRS Freeze a Bank Account?
When it comes to payment of taxes due by taxpayers, the IRS is very stringent with regards to getting payment in on time. However, there are people who are unable to pay their taxes on time for one reason or another or who simply neglect to make payment.
You can face collection actions that can make life very difficult.
One of the collection tools that the IRS utilizes is a freeze on your bank account, commonly referred to as a bank levy. If you pay your taxes or come to an agreement with regards o paying them, you can avoid these bank levies but if you simply ignore the demands from the IRS this is one form of action that they may take.
When the bank account is frozen by the IRS you will no longer have access to the funds that are in the account, which means you cannot make withdrawals. If there are checks and payments outstanding these are returned as unpaid, as your bank account will be classed as having insufficient funds due to the account being frozen.
What Are the Penalties For Not Filing Your Taxes?
In the beginning of every year everyone is expected to file his or her taxes.  If you do not file, you will have to deal with varied consequences. First, you will be penalized for late filing and or late paying of the tax. If you owe taxes and cannot afford to pay it is much better to work proactively to resolve the matter as opposed to burying your head in the sand and ignoring it.
Despite discouraging stereotypes, the IRS does have options that exist to resolve your tax problems. April 15th is typically the filing deadline and the payment deadline for most taxes (individually). It is important to note that filing an extension extends the period of time to file your tax returns, but not to pay. Individual income taxes are typically due April 15th of each year.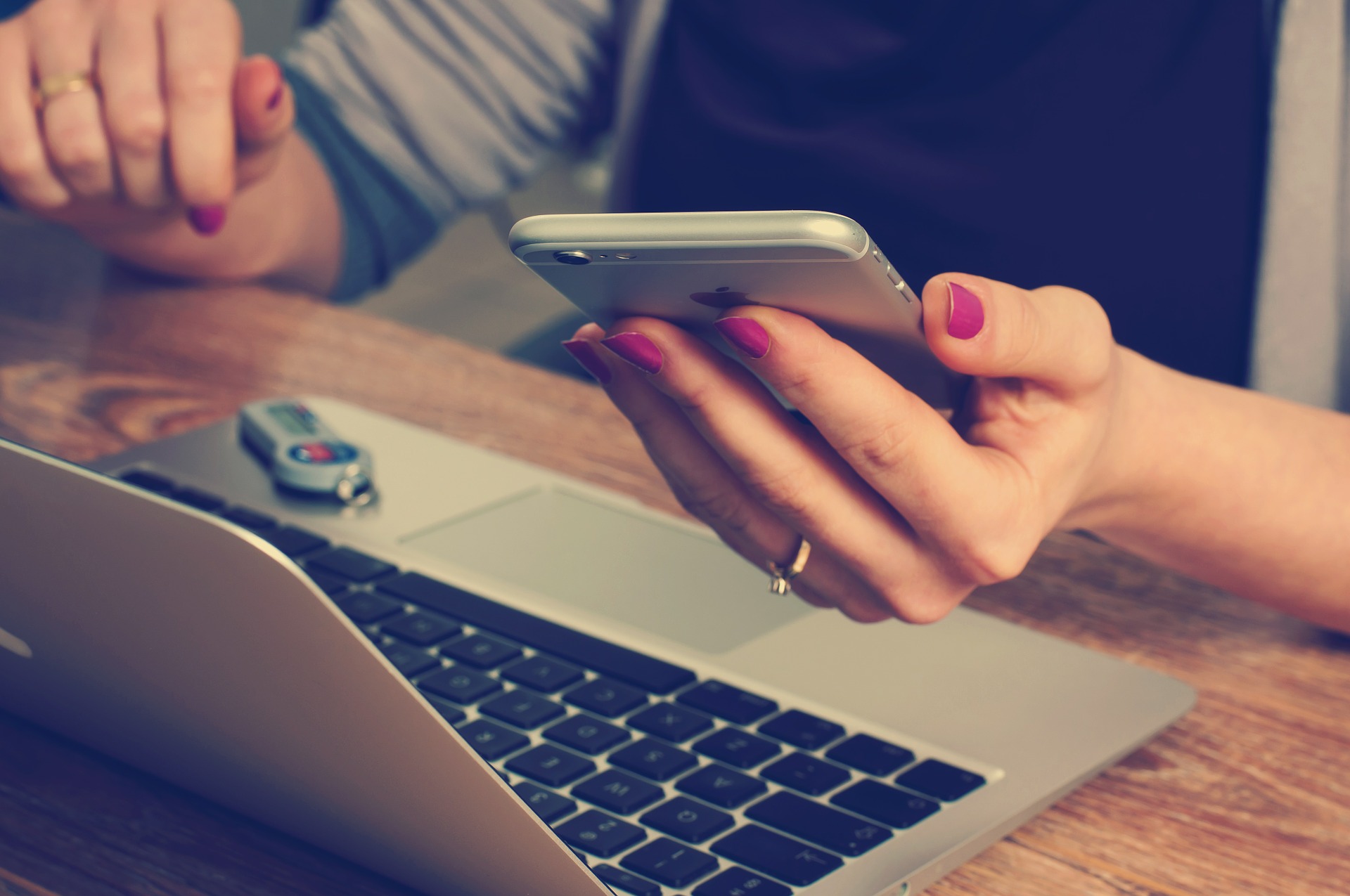 Again, if you're struggling to pay the amount you owe, you need to discuss this with a professional that can navigate you through the sometimes murky waters of the IRS and or state taxing authorities.
What Are the Most Commo Penalties?
Failure to file
Failure to pay
Under payment of estimated tax penalty
Accuracy penalty
Civil fraud penalty
"Greg, Lance, Stephanie and team are some of the most amazing people I've had the pleasure of working with! They are on point when it comes to helping our crew out with our IRS tax issues! They saved our company and the owner so much money already! Thankful for Levy & Associates!!"
– Erica Dell
"I had an IRS issue that no one was able to help me with. Someone recommended that I call The Levy Group so I did. They helped me with resolving a very difficult situation. I very thankful with what they were able to accomplish."
– David Carpenter
Contact Levy & Associates for the Best of the Best Tax Resolution Services in the Country
Levy & Associates is available 24/7. We're happy to answer any questions you have about the tax resolution process and address any concerns about your specific situation.
There's never a good time to have a tax problem, and the time-consuming process will take away from your business or family if you try to face this alone. Let us handle and coordinate communication, so you can return to your daily life.